If your hard drive starts to fail, DO NOT attempt data recovery without the proper tools! Broken drive heads and SSD flash memory will degrade with every use. We can help with data recovery services starting at only $129.
We get data back from:
– Hard Drives (IDE, SATA, 2.5″, 3.5″, USB external hard drives)
– Solid State Drives (SATA, M.2, PCIe, NVMe, Mac SSD)
– Flash Drives (SD cards, USB flash drives)
FREE NO RISK DIAGNOSTIC
PAY ONLY IF DATA RECOVERY IS SUCCESSFUL
Safe Cloning
Image around bad sectors to successfully rescue your files before the eventual complete drive failure.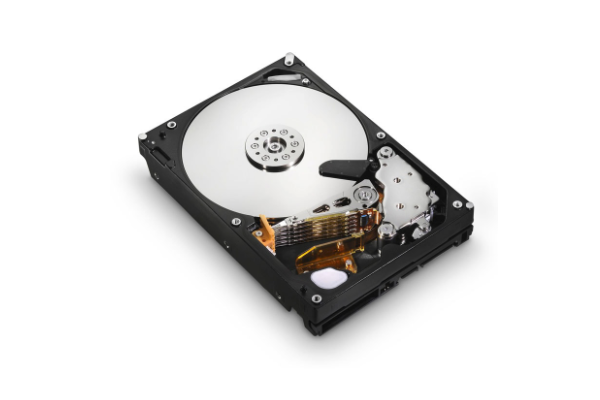 HDD Recovery
Clean-room hard drive recovery services for advanced head or platter swaps. Circuit board replacement for electrical and firmware issues.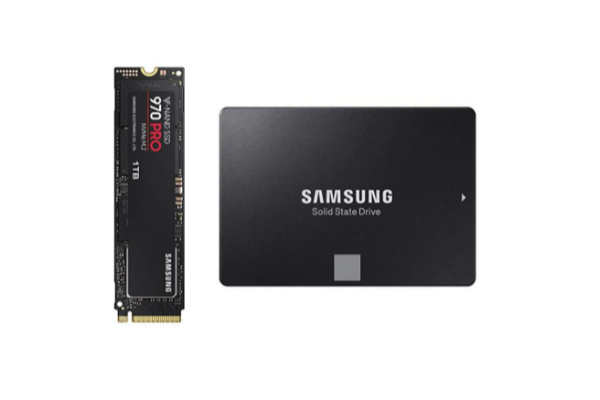 SSD Recovery
Low-level data extraction to recover files or entire OS image from SATA, M.2, NVMe SSDs.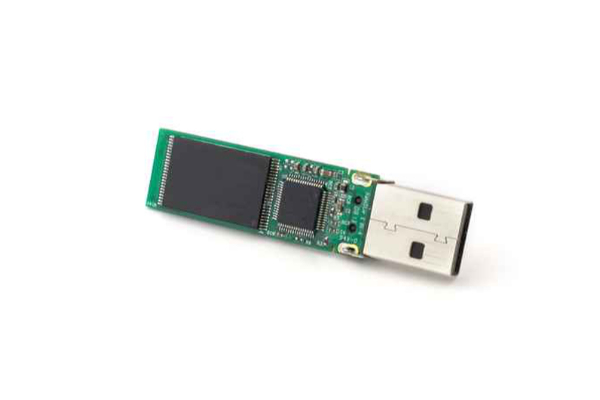 USB Drives
Soldering and chip-level recovery of USB thumb drives.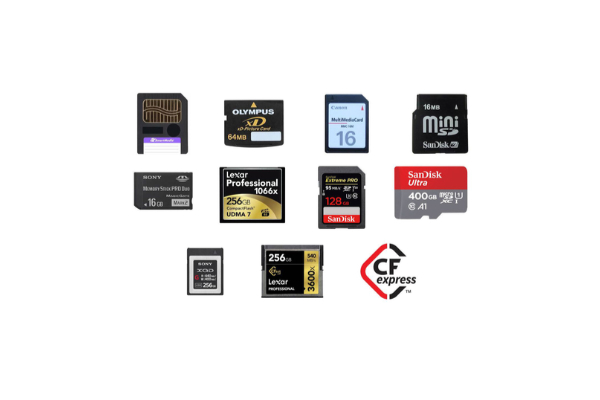 Memory Cards
Data recovery of corrupt SD, CompactFlash, MemoryStick, and other flash media.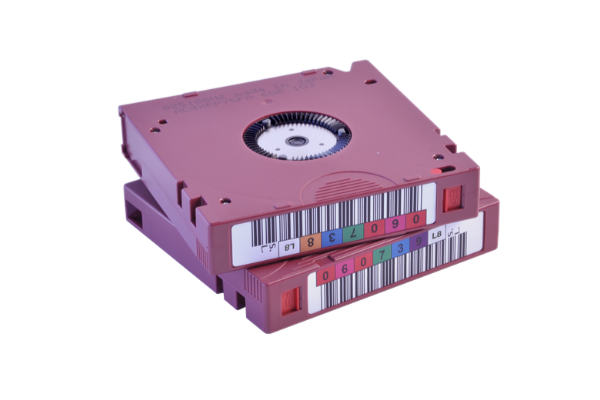 LTO Tape
Data transfers available to LTO tape cartridges for long-term storage. You can also bring in your LTO tape library to have it copied to hard drives.
Contact PCwhoop for more info!
Address
6031 Gateway Blvd NW
Edmonton, AB T6H 2H3
Hours of Operation
Mon-Fri: 09:30am – 6:30pm
Saturday: 10:00am – 6:00pm
Phone
780-757-6868
780-800-8808
780-800-0342
Email
service@pcwhoop.ca