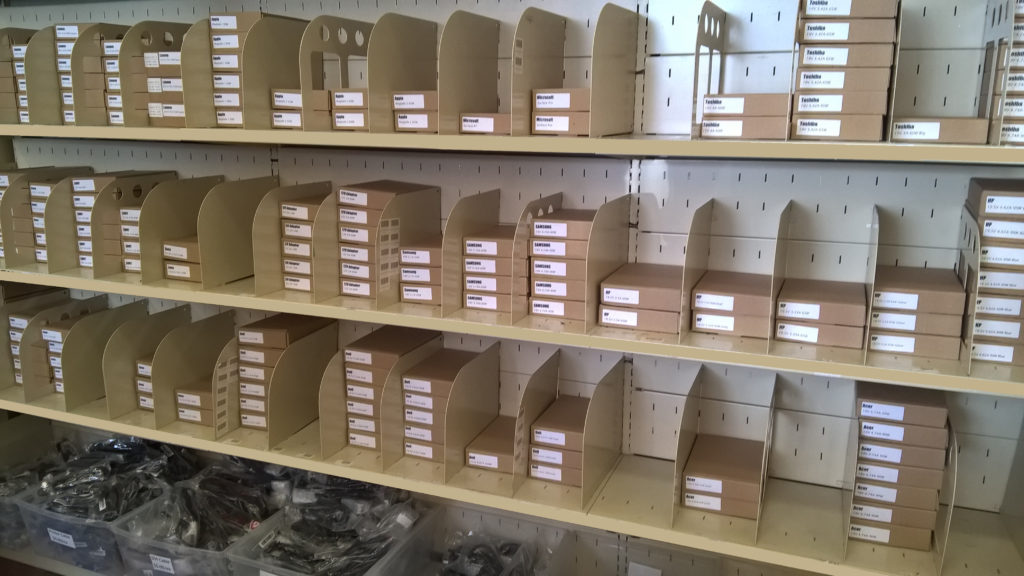 Get replacement power adapters from PCwhoop Electronics! We have in-stock all major brands of power adapter: Dell, HP, Acer, Asus, Apple, ThinkPad/IBM, Lenovo, Toshiba, Sony, Panasonic, and more. Price start from only $35 for brand new adapters.
Call 780-800-8808 or 780-757-6868 or 780-800-0342
Not sure if you need one? No problem. We will test it for you; just bring your laptop and power adapter to our service counter.
Address: 6035 Gateway BLVD, Edmonton, AB, T6H 2H3
Business Hours:
Monday – Friday: 9:30am-6:30pm
Saturday: 10:00am-6:00pm
Sunday & Holidays: CLOSED
Plenty of store front parking available!